Shopping Basket
Your Basket is Empty
There was an error with PayPal
Click here to try again
Thank you for your business!
You should receive an order confirmation from Paypal shortly.
Exit Shopping Basket
Many people suffer from Degenerative Disc Disease and don't even realize it.  Degenerative Disc Disease can cause spinal pain, stiffness and loss of mobility. Less often it can cause symptoms (pain, numbness, tingling) into an arm or a leg. For many it comes as a surprise when they are told that they suffer from spinal disc degeneration.
The spinal column is made up of vertebrae that are stacked, one on top of the other, much like a stack of toy blocks. Sitting in between the vertebrae are tough leather-like 'cushions' called discs that act as a shock-absorber for the spine. Significantly, the size of the opening that allows the nerves to go away – or exit – from the spine into various parts of the body is dependent upon the thickness of the discs. If the disc becomes thinner, then the opening where the nerves exit the spine becomes narrower.

What would cause a disc to degenerate? The most usual answer is TRAUMA.  Most people begin with a relatively minor injury; they were in a minor car injury many years ago or perhaps they suffered a fall from a horse or some other such injury but they are quick to declare that they "weren't hurt". For some it's a major injury and they know exactly when it began. Either way, it really doesn't matter since the process of degeneration for both types of injuries is the same; the trauma causes a loss of the movement of the segment (which is part of the definition of a subluxation or mis-alignment) and, in turn, the disc receives continued long term damage as a result of the added stress of the spinal joints above it and below it not working appropriately. As time goes on the disc begins to degenerate causing a 'domino' cascade of effects on the spinal joints, the muscles, ligaments and tendons. It's not unusual to see bone spurs hanging off the edges of the vertebrae with degenerative disc disease.
It goes without saying that the sooner you can restore normal alignment of the vertebrae along with normal joint mobility the less continued trauma to the discs – and hopefully the less degeneration. The worst part about degenerative disc disorder is that it can go for years without showing any symptoms at all – and by the time you do begin to experience symptoms in many cases the degeneration is well advanced. Don't let this happen to you or a loved one. 
Don't hesitate! Call the doctors at Realief Chiropractic today. 803-807-9960. 
Do you or does anyone you know have Neuropathy pain? Our doctor's office is hosting a FREE Lunch & Learn Seminar this Saturday, September 12 @ 10:30 AM at 
Realief Chiropractic
! Come, learn, eat and bring a friend!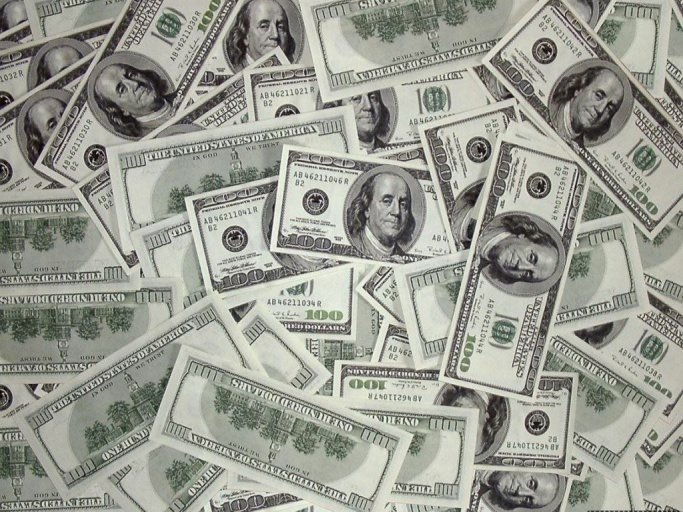 Didn't consult a chiropractor first for your back pain? That'll cost you $1.3 billion.
No, you personally won't be on the hook for the entire amount. But in analyzing two year's worth of its own insurance data, the health care giant Optum projected that's how much money healthcare consumers would've saved had patients who'd experienced 14.7 million reported non-surgical spinal episodes received 
chiropractic care
 at the outset.
Optum's definition of "at the outset" is "within the first 10 days" of a spinal episode. Taking advantage of that window, it found, drastically reduces the need for everything from costly surgery to injections to prescription medications -- a conclusion certain to fuel the growing "chiropractic first" movement espoused by many health experts.
And it's not just about the money.
"The quality of back pain treatment" would likewise be "improved," Optum has contended, if doctors of chiropractic -- who already perform more than 94 percent of all spinal manipulations in the U.S. -- were consulted first by patients.
"Chiropractic care advances the opportunity for optimal outcomes across care delivery, quality and cost," said the not-for-profit Foundation for Chiropractic Progress' Gerard Clum, DC, who also pointed to a recent study in the journal "Spine" that found that patients suffering from lower back pain who first visited a chiropractor, versus a surgeon, were more than 40 percent less likely to go under the knife.
Coincidentally, 40 percent is also what the Foundation pegs the per-episode savings at when chiropractic care precedes medical or surgical interventions. 
Originally posted by: NewsUSA Aug 26, 2015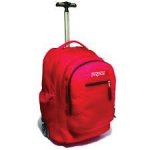 A most recent novel study was performed with German primary school children.  Researchers wanted to determine whether giving the children rolling luggage, to carry their school books, might reduce spinal stress. As it turns out, what might work well at the airport does not work so well for children, lugging his books across uneven sidewalks, all the way to school. The authors had to conclude that: "This suggests that school children should use backpacks rather than trolleys when the weight is within recommended limits". 

 








http://www.chironexus.net/2013/05/immediate-benefits-of-chiropractic-adjustments-visible-on-mri/







Do You Want:

1. Increased Energy?
2. Decreased Need For Surgery?
3. More Restful Sleep?
4. Better Posture & Flexibility?
5. Pain Relief?
6. Improved Mood?
7. Lower Blood Pressure?

These are the Benefits of Chiropractic! Call Today! 803-807-9960

0

/