Shopping Basket
Your Basket is Empty
There was an error with PayPal
Click here to try again
Thank you for your business!
You should receive an order confirmation from Paypal shortly.
Exit Shopping Basket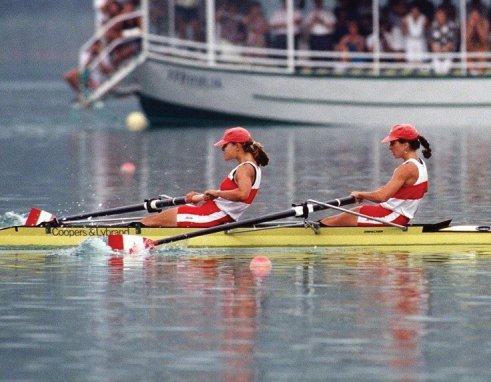 Toronto's top Olympic hopefuls are doing more than train. They are also checking in with the Olympic "body shop" – a team of specialized health professionals – to ensure optimal physical and psychological performance. 
"Our health care team is as important to our performance as our coaches and trainers," says Dominique Bosshart, a world-class Toronto tae kwon do athlete. "It's about more than injury prevention and treatment. Our bodies are our most important instrument and the health care team helps ensure we are functioning at our best both mentally and physically. We think of them as our body shop."
One of the newest additions to the Olympic body shop is chiropractic care. It officially became part of core health care services for Canadian athletes at the 1999 Pan American games. Physiotherapists, athletic therapists, massage therapists and physicians round out the Canadian health care team at events such as the Olympics, Pan American Games and Commonwealth Games. 
Chiropractic care works on optimizing biomechanical function to give an athlete the best opportunity to achieve a peak performance. This includes focusing on two main areas: muscle function and joint function.
"I include chiropractic as part of my health care regimen both off-season and during intensive training periods to enhance my joint and muscle function," says Bosshart. "Martial arts athletes place a lot of stress on the knees, hips, lower back and shoulders. It's essential to have good range of motion with no restrictions to perform at my best."
Three-time Olympic gold medal rower Marnie McBean also used chiropractic as a part of her regimen throughout her Olympic career. "Chiropractic is an important part of a rower's athletic training. For me, it kept me healthy and in line. This allowed me to drive with my legs, pry with my lower back; it helped to facilitate recovery and prevent injury, and was an integral part of my Olympic training and health program."

"Muscles and joints are connected and should work together in balance at all times," says Dr. Mohsen Kazemi, a Toronto chiropractor who works with members of Canada's taekwondo team. "Once you have the muscles and joints working in harmony and at optimal levels, you can focus on preventative stretching techniques and sport-specific exercises to maintain high function levels." 

Similarly, muscle injuries contribute to limitations in range of motion, decreased strength and overall function. Increasingly, chiropractic is playing a key role in this kind of injury management, with treatments such as myofascial techniques. Myofascial therapy involves breaking down scar tissue and adhesions in the muscle and is used to release and restore the normal tonicity of the muscles. 

Many of the techniques that are used by Olympic-level athletes can be applied to recreational athletes and "weekend warriors."

"Recreational athletes are not all that different from Olympic-level athletes in terms of how to avoid injury and perform at their best," adds Dr. Kazemi. "The same basic principles should be applied, because we don't want our 'rec' athletes to become 'wrecked' athletes."
Is it any surprise many golfers suffer from back pain?  The contortion of a golfer's body coupled with a twisting posture and torque repeated 130 times for three to four hours leaves little room to NOT have back troubles.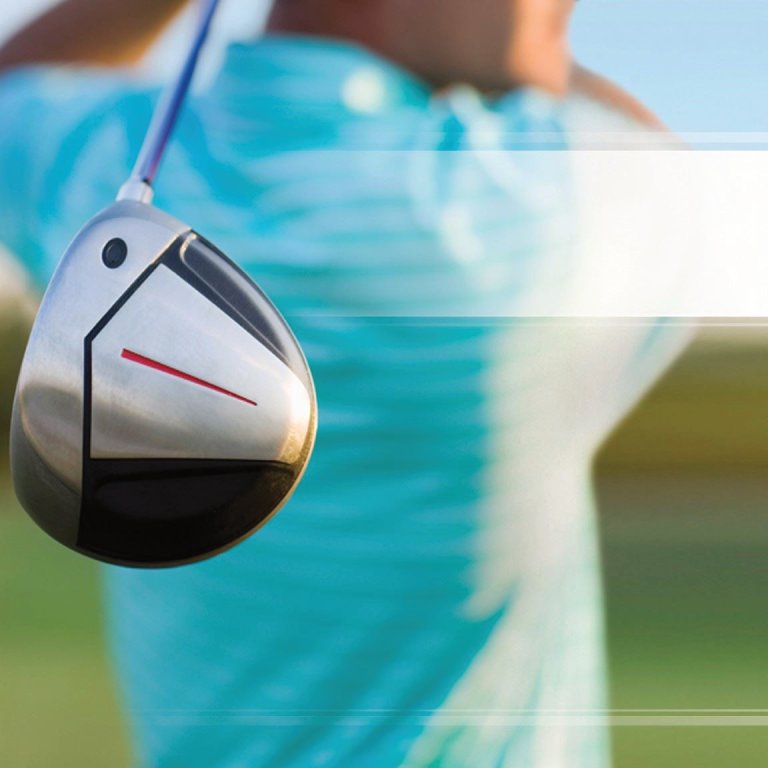 "Most golfers go until they get hurt, then look for help," says Dr. David Stude, member of the ACA Sports Council and founding fellow of the National Golf Fitness Society. "Back pain is a warning sign that there is an underlying problem responsible for a symptom that will likely get worse. Doctors of chiropractic look for the cause of the symptom and help reduce the likelihood of future injury."
 These tips to prevent or alleviate acute back pain can not only help your game, but save you from years of debilitating chronic pain:   
Make sure your equipment fits.  Don't buy (or inherit) clubs that are too big or too small.  Although this tip seems obvious, it is surprising how many golfers we see that are injured from improperly fitted clubs.
Women golfers should typically use clubs that are made of lighter, more flexible material such as graphite.  Make sure the clubs are not too long and that the grip is sized correctly.
Make sure you take extra time to perform quality stretches-before and after your game to increase flexibility.  Flexibility in a golfer's trunk is especially important to prevent injury and maintain a more even and consistent swing plane thereby increasing performance.
Golfers experiencing pain in their hands should consider a larger, more specialized grip.  We see many senior golfers with arthritis in the hands that benefit from switching clubs.
It is critical to make sure you are using proper swing technique.  At the end of the swing your body should be standing straight with proper posture and no twisting.  Consider taking lessons to ensure that your swing technique is correct.
The use of custom fit orthotics absorb shock, increase coordination, and ultimately help both your body and your game.  Lake Murray Pain and Rehab offers custom made orthotics by Foot Levelers and Sole Supports.  Call today to schedule an appointment: 803-807-9960 or 803-345-0334.  Dr. Stude of the American Chiropractic Association says "Studies show custom-made, flexible orthotics can improve the entire body's balance, stability and coordination, which translates into a smoother swing and reduced fatigue."
Take a brisk walk to get blood flowing to the muscles; then do a set of stretches. To set up a stretching and/or exercise routine, see a chiropractor who can evaluate your areas of tension and flexibility.
Don't carry your golf bag.  Carrying a heavy bag for 18 holes can lead to spine shrinkage, disc problems and nerve inflammation and irritation.  Pull your golf bag instead.
Don't ride in the cart for the entire 18 holes.  Bouncing around in a golf cart can be very hard on the spine.  Instead, alternate riding and walking every other hole.
Balance your body every third hold by taking a few practice swings with the opposite hand.  This will keep your muscles balanced and even the stress on your back.
Stay hydrated.  Dehydration causes early fatigue, which can cause golfers to compensate by adjusting their swing and thereby increasing the risk of injury.  Drink plenty of water and reserve use of alcohol until the 19 hole.
One bad swing, such as striking a root or rock in an awkward position, can seriously damage your wrist or back.  If you are unsure whether you will get a clean swing, take the drop.
Become a regular patient of chiropractic care. DC's are trained and licensed to treat the entire neuromusculoskeletal system.  At Lake Murray Pain and Rehab our DC's have specialized training in sports medicine and provide advice for golfers to help decrease strain put on their bodies and increase performance on the green.  If you golf consistently, you will no doubt feel the stress of the game, but by following a few simple prevention tips, it is possible to play without pain for a lifetime.


Schedule your appointment today and ask about our Golfer's Massage:
Piedmont Chiropractic Clinic
800 Columbiana Drive, Suite 100 Irmo, South Carolina 29063.  803-807-9960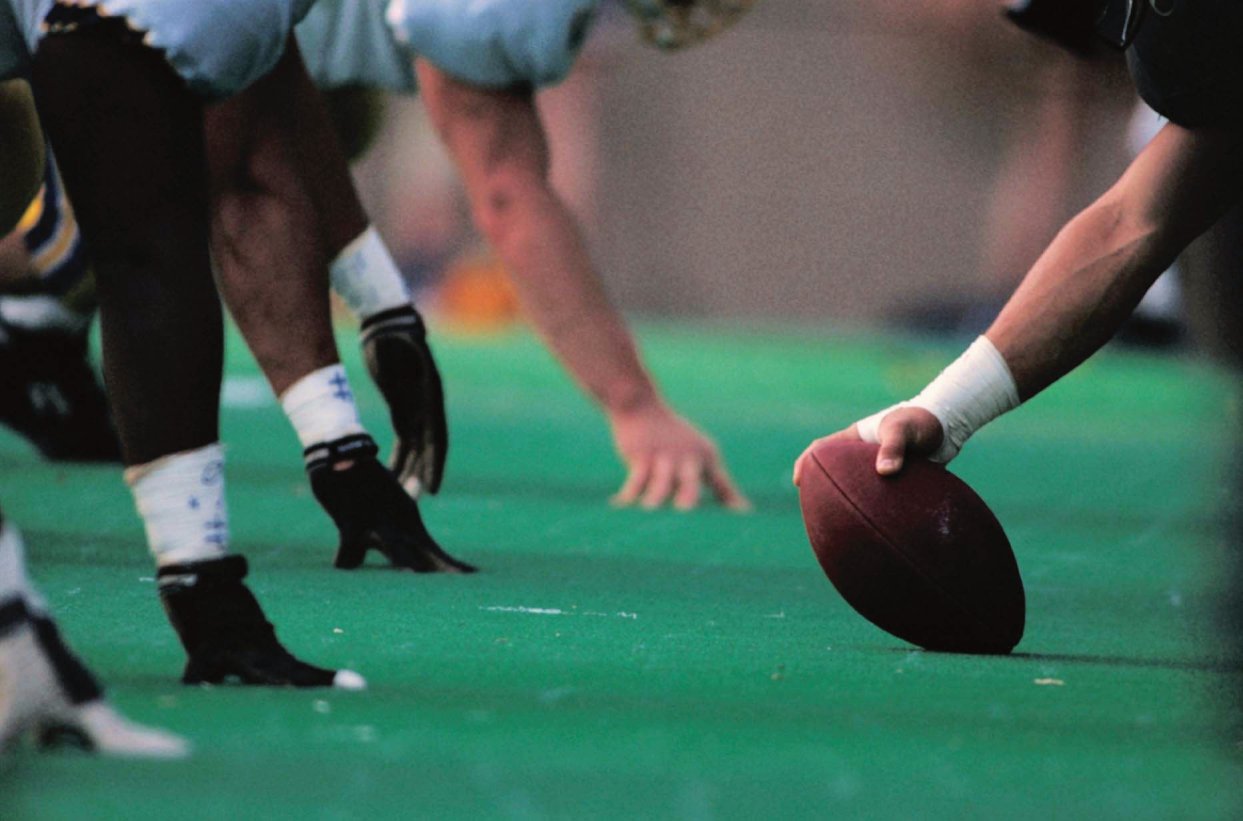 According to the

Professional Football Chiropractic of Indianapolis

, the average pro football chiropractor renders 30 to 50 treatments per week during the season. With the in-season (game-playing) duration lasting 16 weeks (not including quarterback camp, mini-camp, and pre- and post-season), 34 chiropractors conservatively give 16,320 to 27,200 adjustments to America's superstars in just 120 days.

























0

/