Shopping Basket
Your Basket is Empty
There was an error with PayPal
Click here to try again
Thank you for your business!
You should receive an order confirmation from Paypal shortly.
Exit Shopping Basket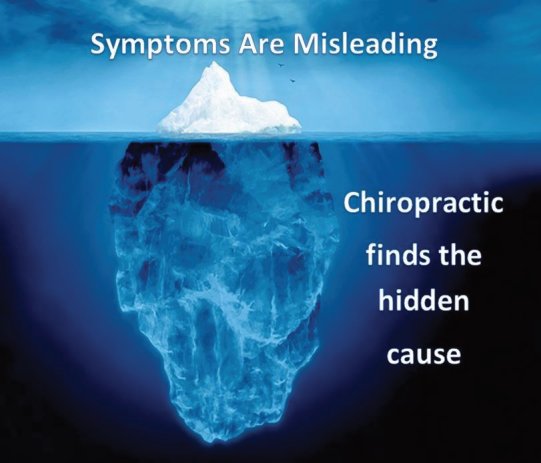 At Realief Chiropractic, we do things differently. Our approach to
pain management
goes beyond suppressing the symptoms. We aim to find the underlying cause and use a variety of techniques such as chiropractic adjustments, massage therapy, proper nutrition and encouraging the habits of wellness to help patients obtain optimal health and alleviate symptoms of pain. Dr. Sean Phillips, D.C. and his team of pain management experts take a holistic approach to treatment. When it comes to pain management, we understand that each patient's needs are unique and develop custom treatment plans that combine chiropractic care with nutrition and wellness.  Call today to schedule your appointment.
Many people think that chiropractic care is only is concerned with back and neck pain issues. While it is true that the spine is a large focus, chiropractic can benefit all of the joints in the body, including elbows, ankles, knees, and shoulders.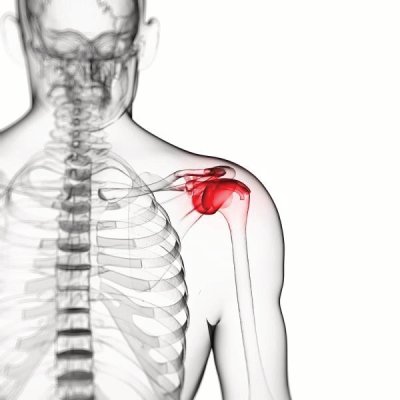 As many as 68% of the adult population has suffered from shoulder pain at some time.   Many shoulder problems result from overuse, repetitive motion and straining the soft tissue of the shoulder. Over time, this can cause the tissue to break down, leading to shoulder problems. In other cases, the actual shoulder joint itself may have shifted out of alignment. Although the most common shoulder problems are caused by overuse, other conditions can also be the culprit, including injuries or disease of the neck or spine, in which pain is felt in the shoulder. Other causes for shoulder pain can include arthritis, fractures, or problems with the rotator cuff.
In most cases, patients will receive recommendations that include resting the shoulder, either heat or ice depending upon the cause of the pain, wearing a shoulder sling, and gentle exercise or stretching exercises after a few days to increase range of motion. In some chronic or severe cases,
such as a torn rotator cuff, surgery could be an option.
Different chiropractic techniques can be used depending upon the nature and cause of shoulder pain. Cases in which the shoulder has actually come out of alignment may call for the use of an instrument for shifting the joint back into place. Adjusting the neck and back may also help the shoulder, particularly for problems with the rotator cuff. The chiropractor may recommend changes to the patient's sitting and standing posture, as well, which would help the shoulder hold its adjustment in the proper position, along with a regular schedule of maintenance treatments to keep the shoulder in its proper location.
Massage therapy can be used to help the shoulder move and function the way it was intended, therefore relieving stress and strain on the muscles and tendons and preventing future inflammation. A clinical massage therapist can help with the following:
Decrease pain from Trigger Points
Help increase range of motion by loosening shortened musculature
Gently stretch the joint to increase range of motion
Break up adhesions (scarred down muscle tissue) around the shoulder
Encourage proper body mechanics through muscle and trigger point work
Promote healing by using various techniques to increase circulation, shorten healing times
Whether due to poor posture, a nagging sports injury, or dislocated pain from the neck or spine, shoulder pain that remains unaddressed can lead to severely reduced range of motion. Chiropractic adjustments provide a safe, fast, effective way to get the shoulders back into top shape.
References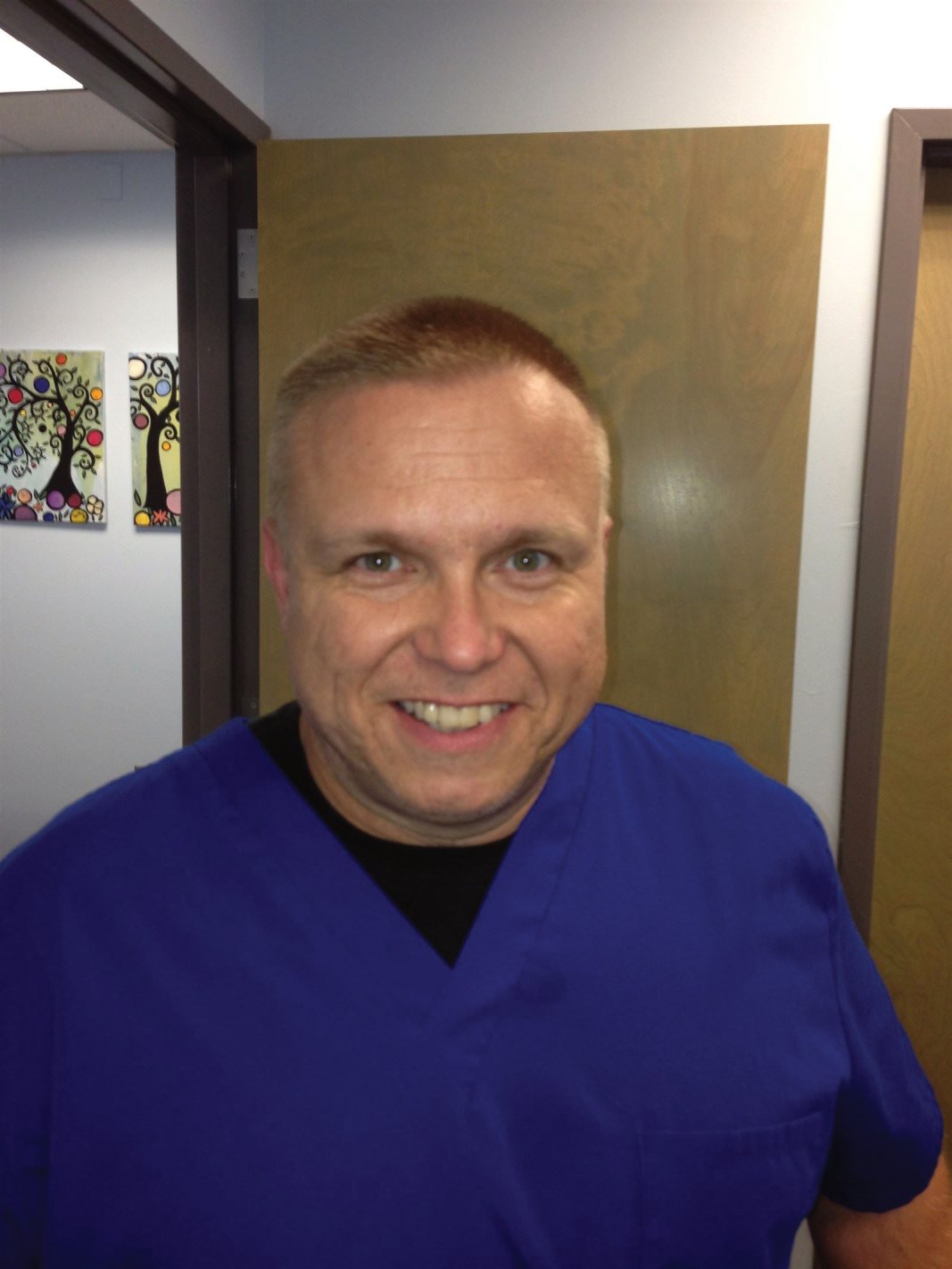 Mike Hoffman has 13 years experience as a massage therapist. Mike specializes in neuromuscular therapy, trigger point therapy and myofacial release.   Mike graduated from the Southeastern School of Neuromuscular and Masssage Therapy in 2001.  With a clinical massage therapy approach and a "one person at a time" attitude, mike enjoys helping people relieve their pain and increase mobility and range of motion.   Mikey has been married to his wife, Reba for 23 years and has a daughter, age 19 and a son, age 16. 

Be the 50th person to "Find, Like and Share" us on facebook and win a FREE MASSAGE



















0

/